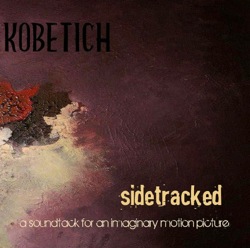 Sidetracked is the latest release from Fort Worth based acoustic guitarist and composer Darrin Kobetich, who describes his own music as "ambient, delta, raga, thrash." With eclectic tastes and a willingness to experiment with his compositions and performance, Kobetich has put together a fun to listen to and expertly performed collection of songs on his latest record, which will appeal to fans of fingerstyle and new-age genres alike.
Sidetracked features a wide array of compositions, ranging from acoustic guitar pieces, "When the Rain Came," to heavy metal inspired tracks, "Giant Behemoth," and everything in between. Because of this range of styles and compositions, the album will have a wider range of appeal to listeners from varied backgrounds, though at the same time fans of traditional fingerstyle music may find that it is more modern in scope then they are used to.
Overall, Sidetracked is an enjoyable record that goes beyond what one would normally expect from a fingerstyle guitar album. With the numerous stringed instruments, ambient sounds and landscape noises added into the compositions, Kobetich is able to open a new window into the acoustic genre. While his work may be a bit "outside" for traditional listeners, it is worth checking out for fans of acoustic guitar, modern composition and experimental music in general.
Darrin Kobetich Sidetracked Track Listing
The Order Within Chaos
When the Rain Finally Came
Banjer in the Bayou
Creeper
Giant Behemoth
Winging It
Counter Culture Tribal Dance Theme
Percussion Concussion
A Trance Harp Beach Party
The Gift That Came Here
An Air of Pall
The August Moon
In the Misty Forest On the Edge of Time
The Man Who Came From Wales
Darren Kobetich Video Performance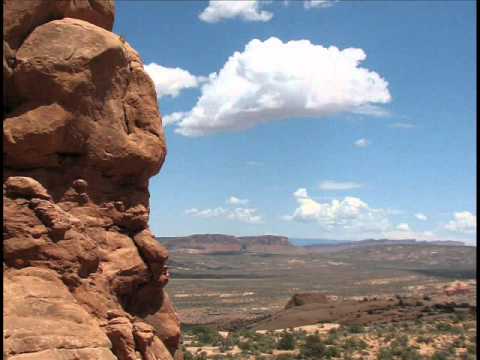 You can preview Kobetich's latest album by visiting the Sidetracked Bandcamp Page. Check it out and post your thoughts below on this interesting and creative new fingerstyle guitar record.