The winner of the 2014 AcousticGuitarPlaying.info Takamine guitar competition was Steve Mulhern, a guitar teacher from Gateshead, Tyne & Wear.
Steve said:
"I'm so pleased to have won this guitar. It's a joy to play. It has an excellent tone with clear high notes and deep resonant lows. The guitar stays in tune well and the intonation is spot on across the entire range. The guitar looks great and is made from quality parts. If I hadn't won this guitar I might well have bought it anyway!"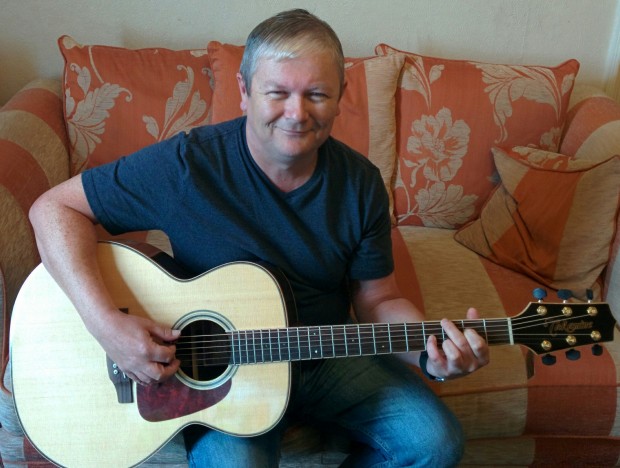 Liked this article? Pass it along!