Learning how to play acoustic guitar can take players in many different directions of self expression. Some players prefer to strum chords, others like to fingerpick melodic tunes, and some prefer the more "out of the box" approach as they explore hand percussion and other non-traditional techniques on the instrument.
Andy McKee is just such a guitarist who fits into this third category of player. One who likes to mix things up with hand percussion as well as fingerstyle playing in his multitude of original compositions and acoustic covers.
In 2006, acoustic guitarist Andy uploaded a video to YouTube that would set in motion a series of events that would make his song Drifting, and himself as an artist, a global sensation.
Having been extensively shared on the social sharing site Digg, Drifting was, at the time, one of the most viewed songs on YouTube, and there was a short time when three of Andy's songs were the top three viewed videos on YouTube. Not bad for someone who describes himself as "just this guy from Topeka, Kansas."
Currently, Drifting has just under 49 million views on YouTube and it continues to delight fans the world over, introduces new listeners to Andy's performance style and output and to the percussive side of the acoustic guitar at the same time.
For those that are adventurous, you can check out the tabs for Drifting directly from Andy McKee's website, where he sells them for a small fee.
If you are one of the few guitarists that hasn't checked out Andy McKee Drifting yet, here's the now famous video to enjoy. And, if you've seen it before, well this is a track that deserves a replay or three from time to time.
Andy McKee Drifting Video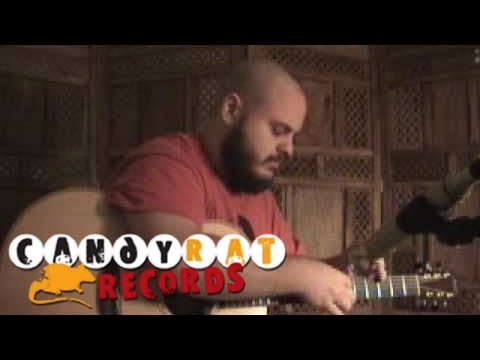 Have you learned to play Drifting? Post your versions in the comments section below, or tell us what you think of this global, acoustic guitar sensation.